Our package collection solution
Agediss Pick & Go is the package collection solution for your large packages. Consumers can pick up their orders in the agency closest to their home thanks to our network of 76 collection points throughout France and Belgium.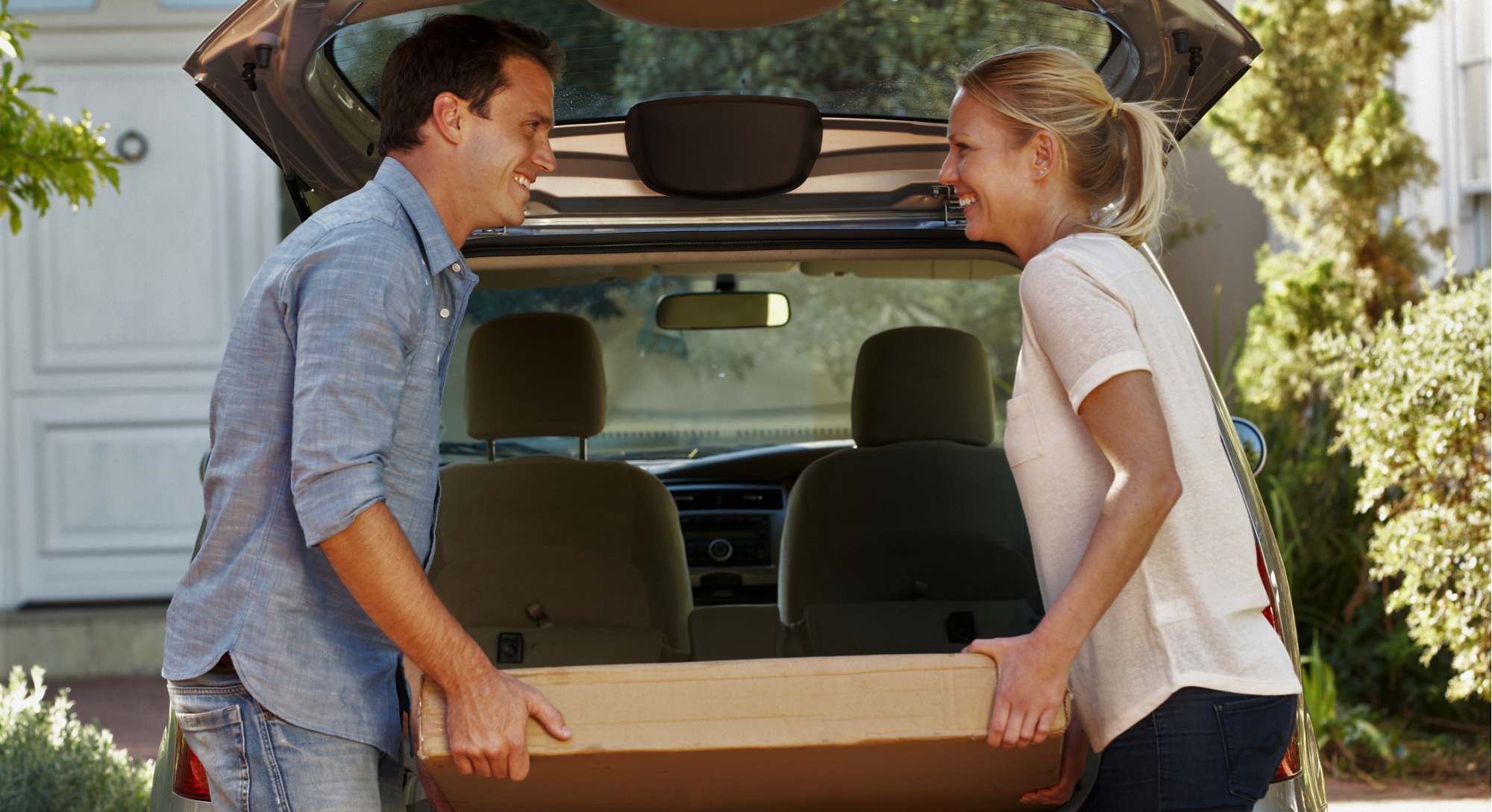 A service designed for consumers who would like

 to pick up their order from the collection point closest to their home. Agediss uses digital communication to let the consumer know when their order is available for pickup and gives them: 
– 
Collection point address
– 

GPS coordinates
– 

Opening hours
The consumer has 15 calendar days to pick up their order.

A network of collection points
Present throughout France and Belgium with 76 collection points, so we are where consumers are.

Our teams are committed to helping the consumer with the qualitative and quantitative inspection of their order.

Teams that are specialised in handling and delivering large packages.
A suitable vehicle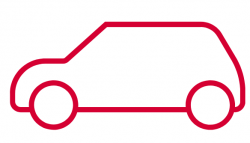 An official form of identification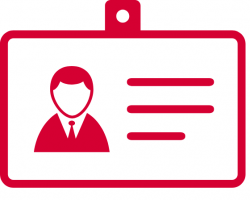 A limited time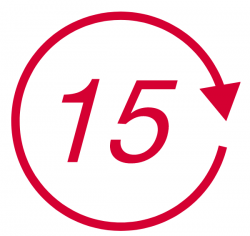 Pick & Go locations