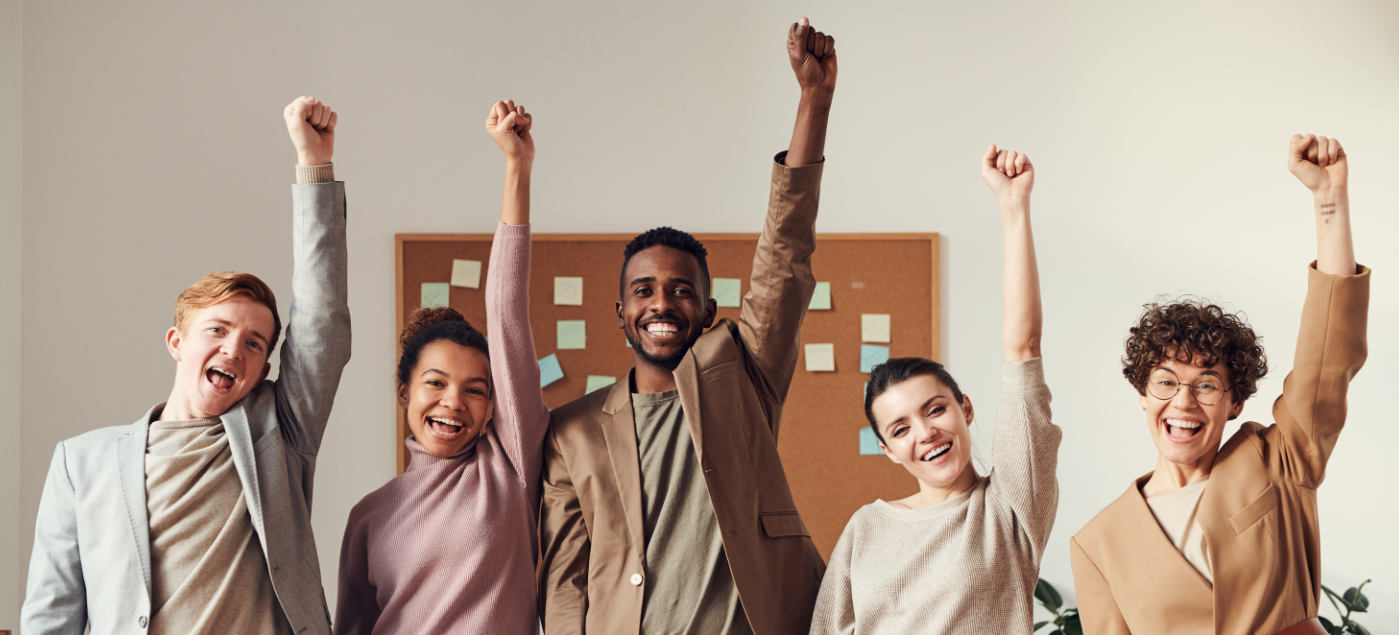 Agediss is looking for tomorrow's talent
If you want to thrive in a dynamic and innovative industry and in a people-oriented environment, join our team of experts. We post a number of job opportunities on a regular basis, and you can also send us your unsolicited application.
Various positions are available, such as delivery drivers, dock workers, team managers, etc.
Work placement candidates, students, specialised or non-specialised workers: come and join our innovative projects.
Agediss is all about people. Team spirit, career development, a community of experts, an internal training centre, equality, independence, responsibility…
At Agediss, the opportunities are endless. Discover all the advantages that an innovative company full of challenges has to offer.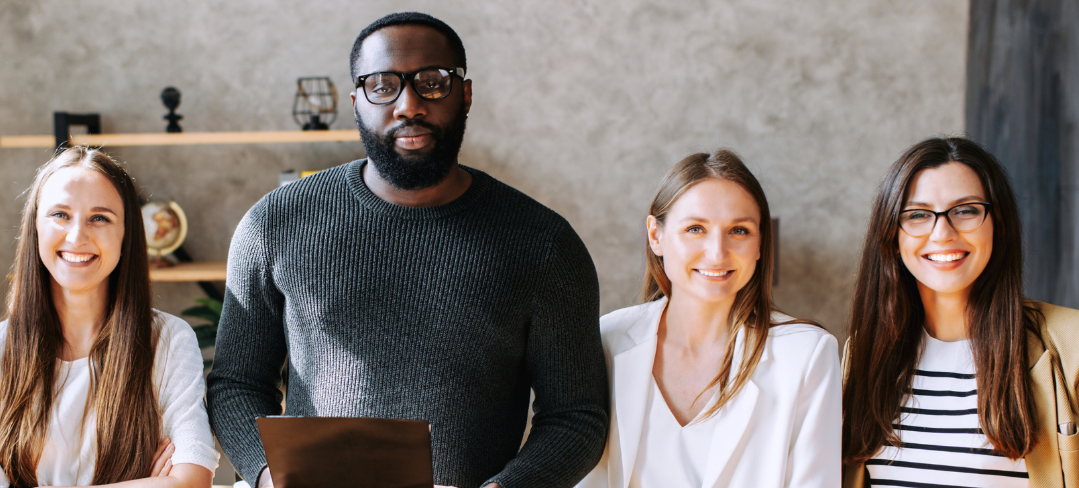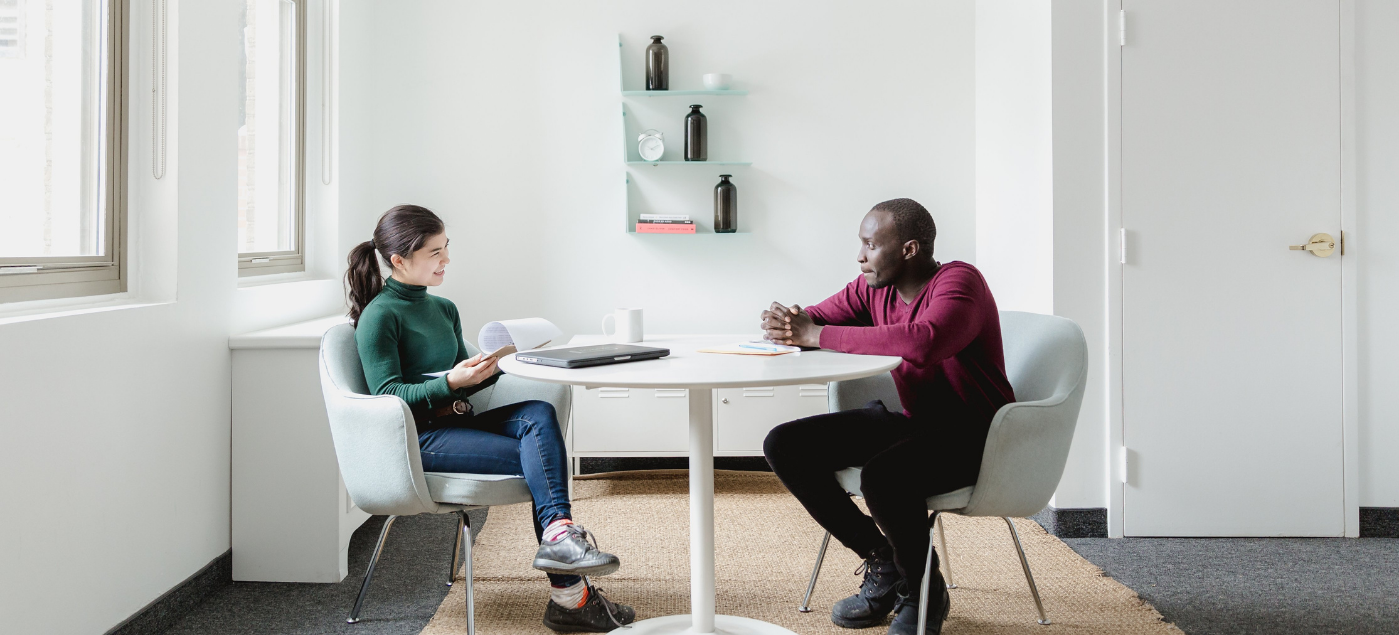 What is the hiring process like at Agediss?
At Agediss, the hiring process consists of a maximum of 3 interviews. Our HR department will contact you by telephone first to pre-select job applicants. If you are selected, you will meet the manager during a face-to-face interview. In some cases, a third interview may be organised with our HR Manager, either over Skype or on site.
Agediss is growing and we are looking for new talent. Consult our job and work placement offers regularly!