With an annual turnover of more than € 100 million, Agediss is the French leader in shipping furniture and large items to professionals and individuals. Thanks to our extensive network and more than 50 years of experience, our group has garnered the trust of some of the biggest names in distribution and e-commerce, including Ikea, Alinea, But, Ligne Roset Cinna, Cdiscount and Auchan.
Transport and logistics solutions designed for your needs
Our diverse range of skills and expertise means that we can deliver a broad selection of services, from delivery to the installation of specific equipment ("white glove" service). Our experts provide affordable and customised solutions to meet our customers' unique needs. Our employees undergo regular training with our internal training centre to ensure that the quality of the service we offer can't be beat.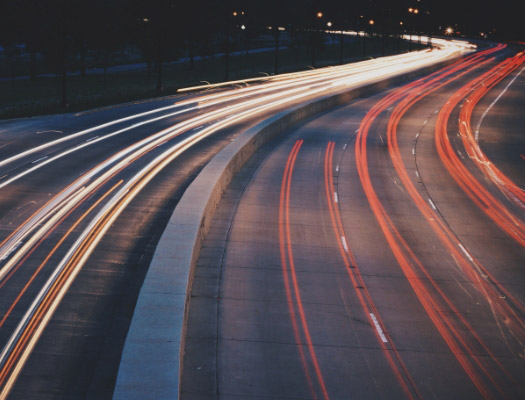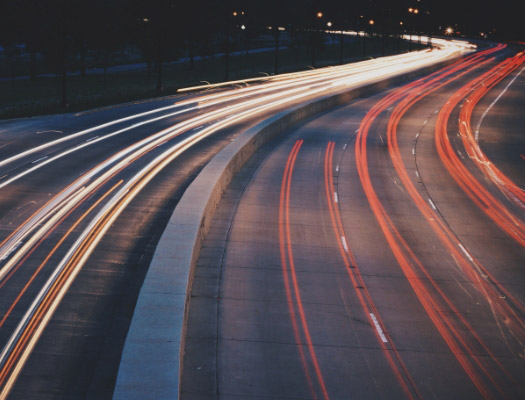 Flexibility and transparency
Thanks to our digital services, customers can choose a specific delivery window (2 hours for home delivery, 4 hours for door-to-door delivery), track their order in real time and communicate with their delivery person using a smartphone app.
Agediss boasts a strong network of 35 agencies, 300 vehicles specifically equipped to transport furniture and large items, and 76,000 m2 of storage space.
Over 60 years of experience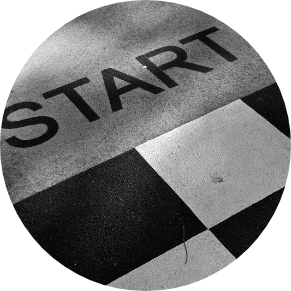 Founded in 1961
the family-owned Transports Girard company specialises in professional shipping (business to business). The company expanded with the acquisition of multiple shipping companies between 1990 and 2000.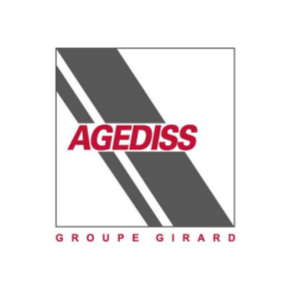 In 2000
the creation of the Agediss subsidiary allowed Transports Girard to diversify its range of services with deliveries to private individuals.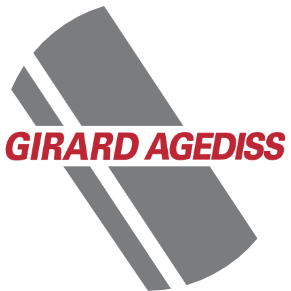 In 2010
the company got a boost of new momentum when it was taken over by the Arcole Industries industrial holding company and was renamed Girard Agediss. This takeover led the company to acquire SLS (Société de Livraison Spécialisée) in 2013 and become the French leader in shipping furniture and large items to professionals and individuals.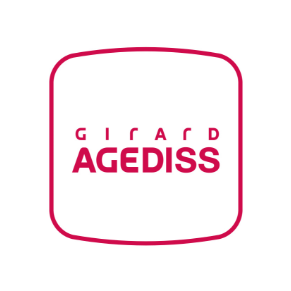 In 2016
 HFH, a subsidiary of the German Otto Group, the world's second largest e-commerce company, acquired a majority interest in Agediss and consolidated its strategy of providing services to distributors and e-retailers.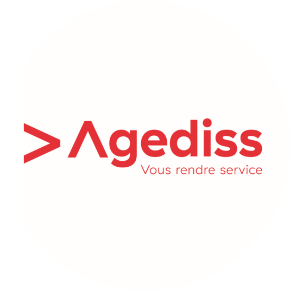 In spring 2019
Girard Agediss got a fresh start and rebranded itself Agediss. The company increased its focus on customer satisfaction with the development of "white glove" services, a digital service offer and the creation of the Agediss Academy to help its teams expand their knowledge base.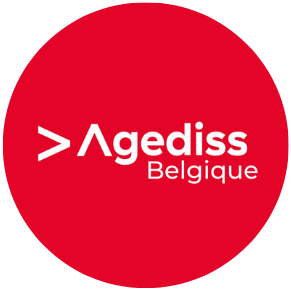 Acquired in 2020
 The company Girard Agediss, knwon as Agediss since spring 2019, has acquired Mondial Relay's home delivery business in Belgium. This new branch, named Agediss Belgique, can draw on the expertise of its French parent, founded in 1961 to serve and satisfy European clients.
Including one in Belgium, organised around a 36,000 m2 logistics hub in Mer, France (41).
In Mer (41), Villabé (91), Les Essarts (85) and Leyment (01), with a total surface area of over 76,000 m2.
Specifically equipped to transport furniture and large items.
With solutions tailored to your products and your flows.