Our B2B solutions for your furniture and large items
Agediss Pro offers customised B2B solutions for importers and furniture and large item manufacturers based in France and Europe. With Agediss Pro, you can cut costs without sacrificing quality, while ensuring that your products are safe and secure.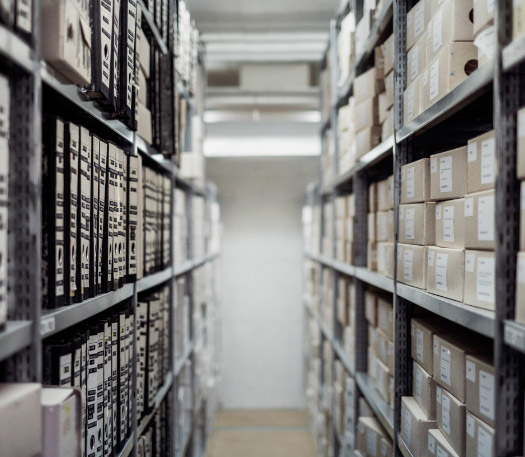 A complete range of services for businesses
Inventory management and order processing by our logistics experts (sorting by end recipient, recreation of orders, etc.);
Transport of furniture to points of sale, local authorities, businesses, and delivery to shops not accessible by HGVs via our Agediss agencies;
Organisation of dedicated routes without docking, pick-up, cross-docking;
Organisation of complex installations and assembly for businesses or local authorities;

who receive regular training within our internal training centre.

A complete tracking solution
to monitor and track shipments.

for national and international shipments.

in our vehicles that are specially equipped to protect your products.

through our Mach 3000 partner network.
Expertise focused on protecting your products
When you work with Agediss, you entrust your products to a highly qualified team. Our means of transport are designed for furniture and large items: if your objects cannot be packed, we use padded vehicles with straps and blankets.