Corporate Social Responsibility
our commitments
In keeping with the times and mindful of the challenges of the future, Agediss has decided to adopt a Corporate Social Responsibility (CSR) policy. Various actions have been taken to shift towards a more sustainable approach, which is respectful of the environment and people.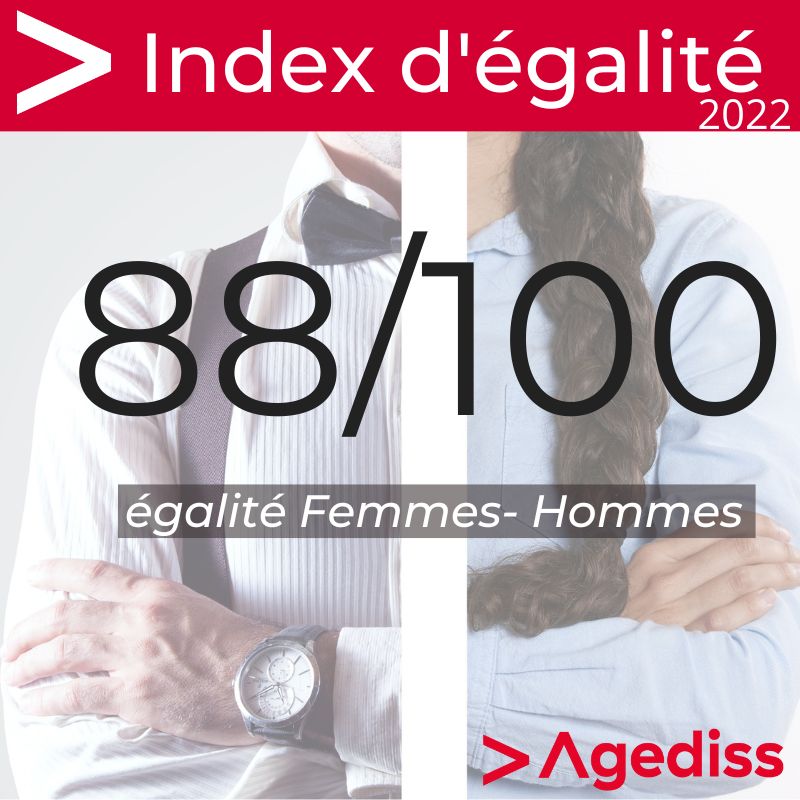 We believe that performance goes hand in hand with good working conditions. This is why Agediss has signed an agreement on professional equality between men and women and quality of life at work. We are committed to:
Offering training through our internal training centre, the Agediss Academy, to promote professional development;
Encouraging internal career advancement by giving priority to candidates when one gender is under-represented;
Conducting studies on salaries to ensure that the differences between men and women are based on objective criteria: if this is not the case, the differences will be corrected;
Respecting the right to disconnect through a formal policy, in particular by allowing donations of time off to employees with serious personal constraints, and allowing remote working, under certain circumstances, to allow staff to better organise their professional and personal lives.
Our gender equality indicators
Gender pay gap indicator.
Gender pay increase gap indicator.
Gender promotion gap indicator.
Percentage of female employees whose salary increased in the year following their return from maternity leave.
Number of employees belonging to the underrepresented gender among the top 10 earners.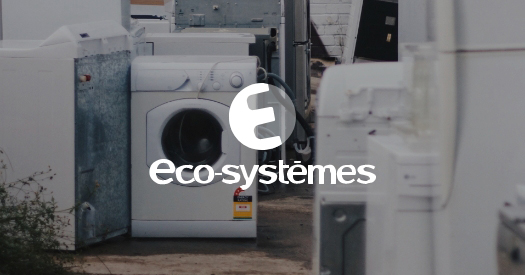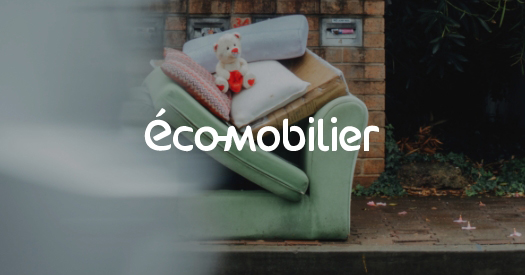 Recycling and recovery of used products
Agediss is taking action for the circular economy, through its commitment to sorting, recovering and recycling household appliances and furniture.
Through a partnership with Eco-Systèmes, a government-approved environmental organisation, Agediss participates in the collection and recycling of used electrical and electronic equipment. This initiative allows for better management of this environmentally hazardous waste (batteries, mercury-containing components, etc.), while at the same time recycling some of the materials they are made of (glass, plastics, etc.).
As a specialist in furniture transport, Agediss has naturally expanded its field of action by partnering with Eco-Mobilier. Through this initiative, we help give new life to old furniture and mattresses by recycling them or converting them into energy.
Initiatives for air quality and the environment
Agediss has used paperless invoices since late 2019. This saves more than 40,200 sheets of paper per year, saving more than 5 trees and 600 KG of oxygen. Our long-term goal of using paperless delivery notes and contracts will eventually save 1,497,828 sheets of paper per year, the equivalent of 1,763 trees, or 211,592 KG of oxygen.
Furthermore, as a transport provider, Agediss has a unique role to play in tackling the challenge of climate change. To reduce the impact of our activity on air quality, Agediss uses software to optimise our routes and is gradually integrating electric vehicles into our fleet.
Finally, since August 2020, our flow and storage capacity has increased thanks to our new hub, which is HQE/BREEAM, certified (high environmental quality/sustainability).