Pick & Go 
collection conditions
AGEDISS would like you to know that certain measures must be followed in order to collect your order.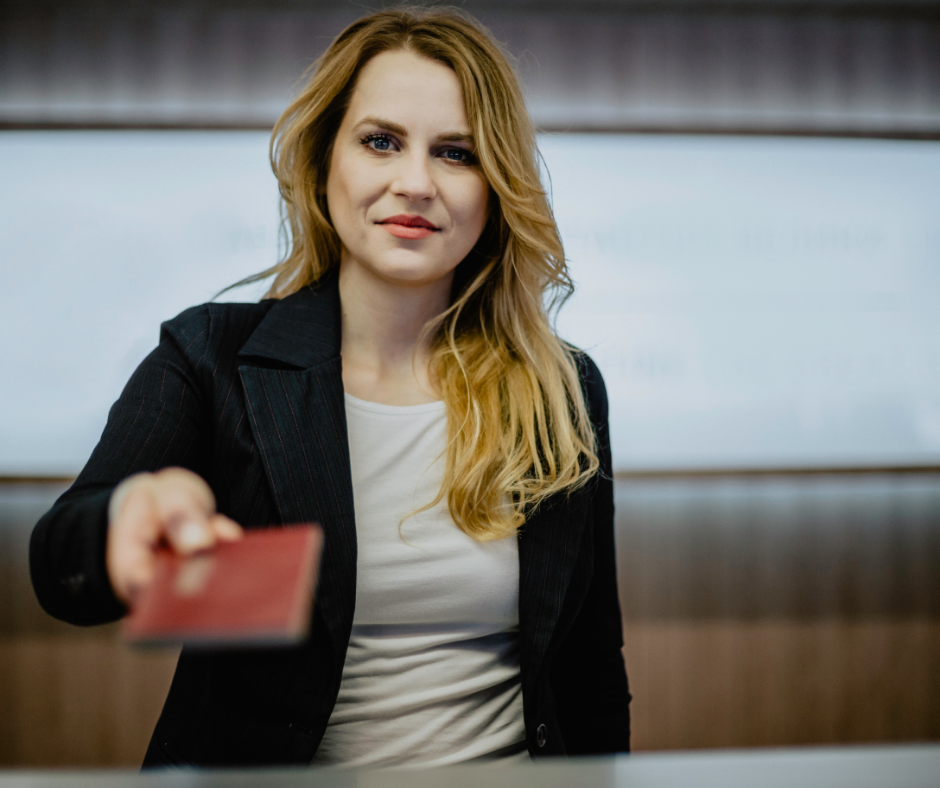 Before collecting your order
Packages will only be handed over after verification of your identity. Our team requests that you present an official form of identification, such as a driving licence, passport, ID card, etc.
The name on the delivery slip must be the same as on the identification presented.
If the package is to be collected by a third party: the person collecting the order must present 2 forms of identification: theirs and ID that matches the name on the order.
If no identification is presented, the order will not be given to you.
We will assist you in making a qualitative and quantitative inspection of your package(s). Our teams will help you verify your order.
After this inspection, you can choose to pick up your order or refuse it. If you refuse the package, you must specify the reason clearly and precisely.
When the order is handed over, responsibility for the goods is transferred as well. Our teams cannot be held liable for any damage found after leaving the collection point.
No returns are possible after you have left the collection point. You will need to contact the company to find out their return conditions.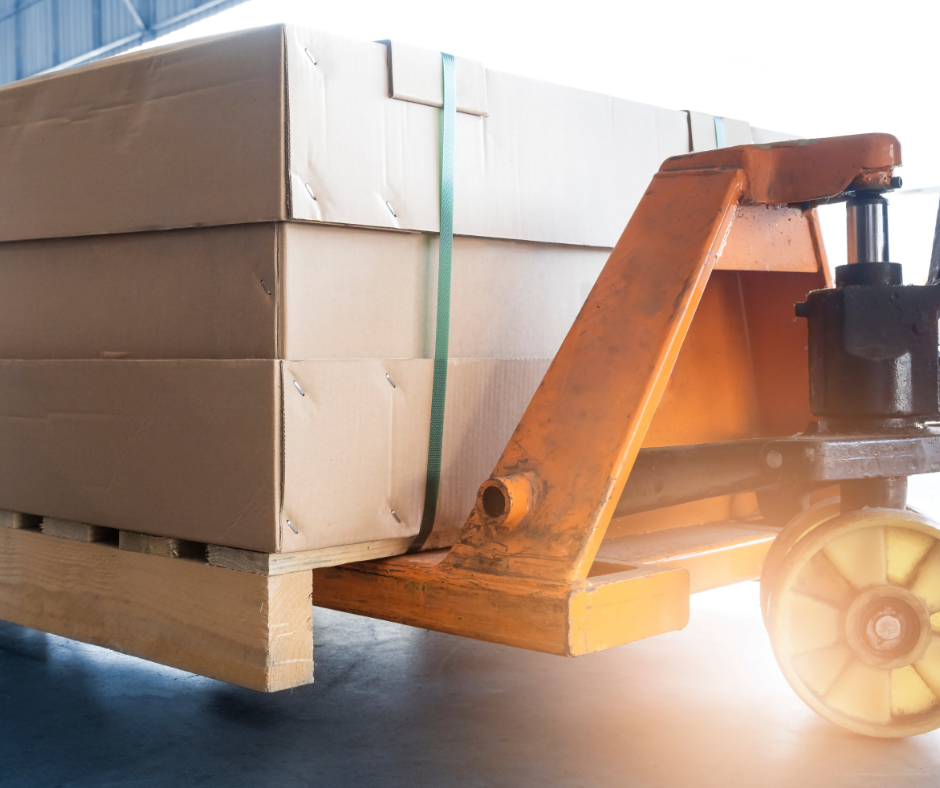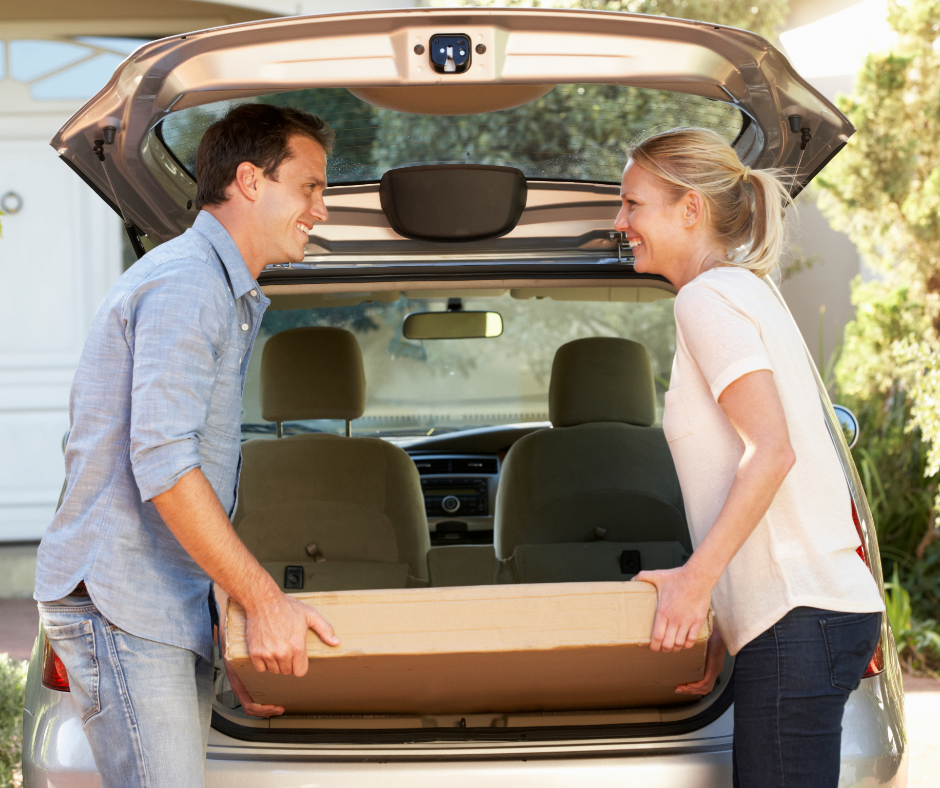 Help with loading: Help with loading the goods is not included in our customer service. We remind you that you must come to the collection point with an appropriate vehicle.
Pickup times: Pickup times vary depending on the collection point. Agediss advises you to consult the opening hours before going to the collection point.
Order availability:  Orders are available for 15 calendar days from the date the package is received at the collection point. After this period, your order will be returned to the supplier.
COVID-19 Health & safety measures
For everyone's safety, Agediss ensures that all collection points provide hand sanitiser.
MASK REQUIRED:

 

Protect yourself by wearing a mask to ensure your package is given to you in complete safety.
DISTANCE: Make sure to keep a distance of at least 1 metre throughout the entire service.
DISINFECTION:

 

We recommend that you disinfect your hands when arriving and leaving our collection points.