Let's build our future together
Want to challenge yourself, express your creativity and develop the logistics and transport solutions for the future of e-commerce? Are you passionate about customer satisfaction, innovation, new technology and digital tools? Web customers are looking for new services every day, and there is so much still to be invented. Come join our team and take part in this great adventure and challenge. Customer experience is our main mission.
Agediss is all about service!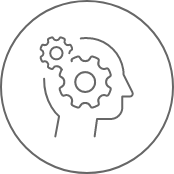 Our ability to adapt to any situation quickly is part of our company's historic identity.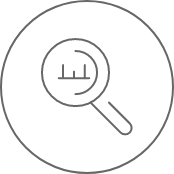 Our teams are honest and respect others in their enterprising approach and their communication.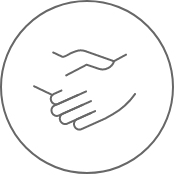 People are at the heart of everything we do, and we care about having effective interactions between employees to successfully carry out our ongoing and future projects.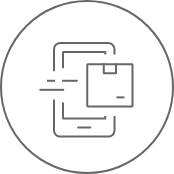 Our commitment to delivering high quality customer service drives us to anticipate their needs in innovative ways.
Develop our talents together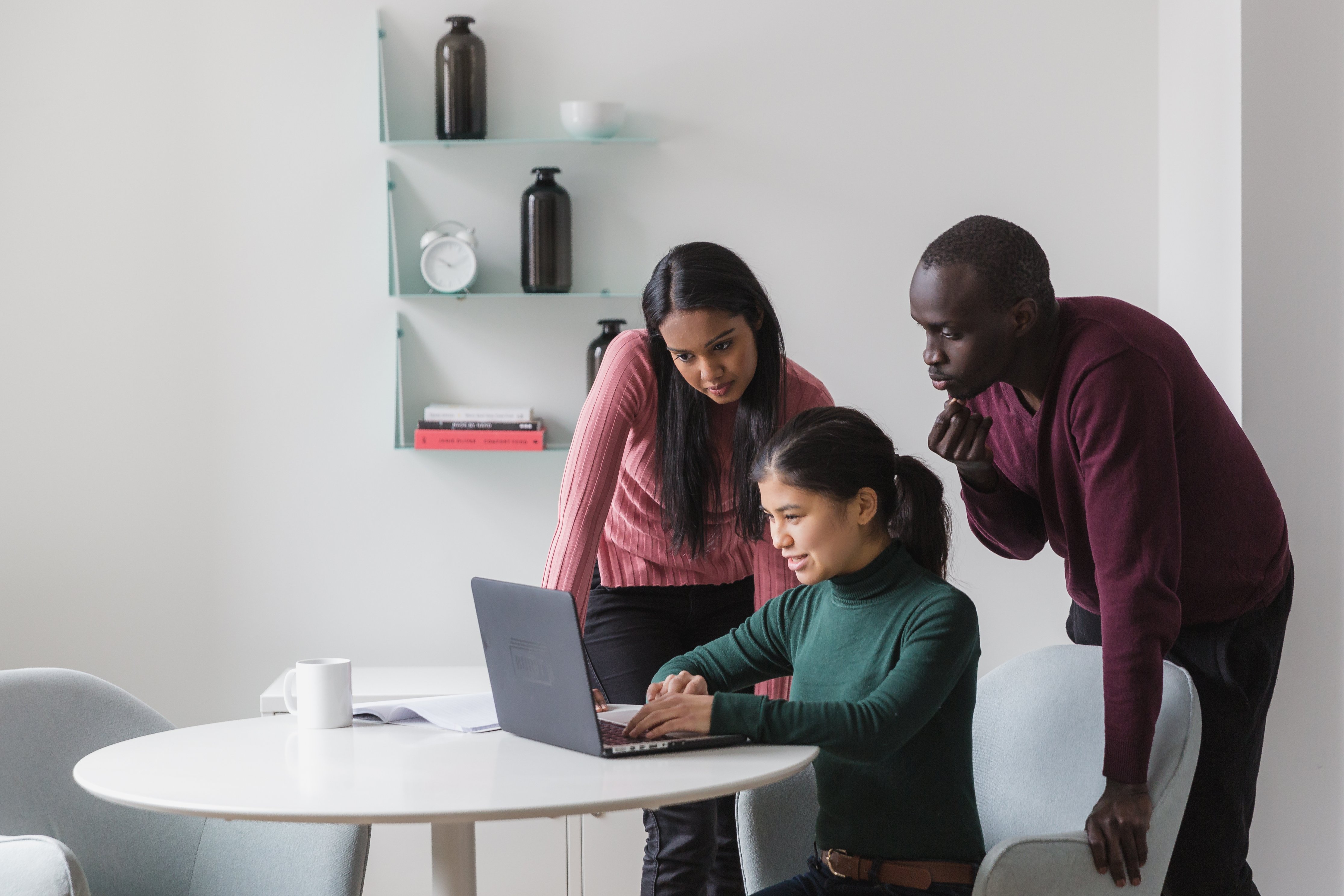 Working at Agediss offers many advantages. Agediss is committed to employee development and well-being and regularly trains its employees (Agediss Academy).
When new employees join the company, we introduce them to everyone through the internal newsletter and by giving them a tour of our premises. We want to foster close relationships between teams and encourage working together in all circumstances.
Agediss supports you throughout your career, encouraging you to progress and take on new roles. When you join Agediss, you will discover a company with recognised expertise and strong human values.
Don't wait any longer! Join us in this great adventure!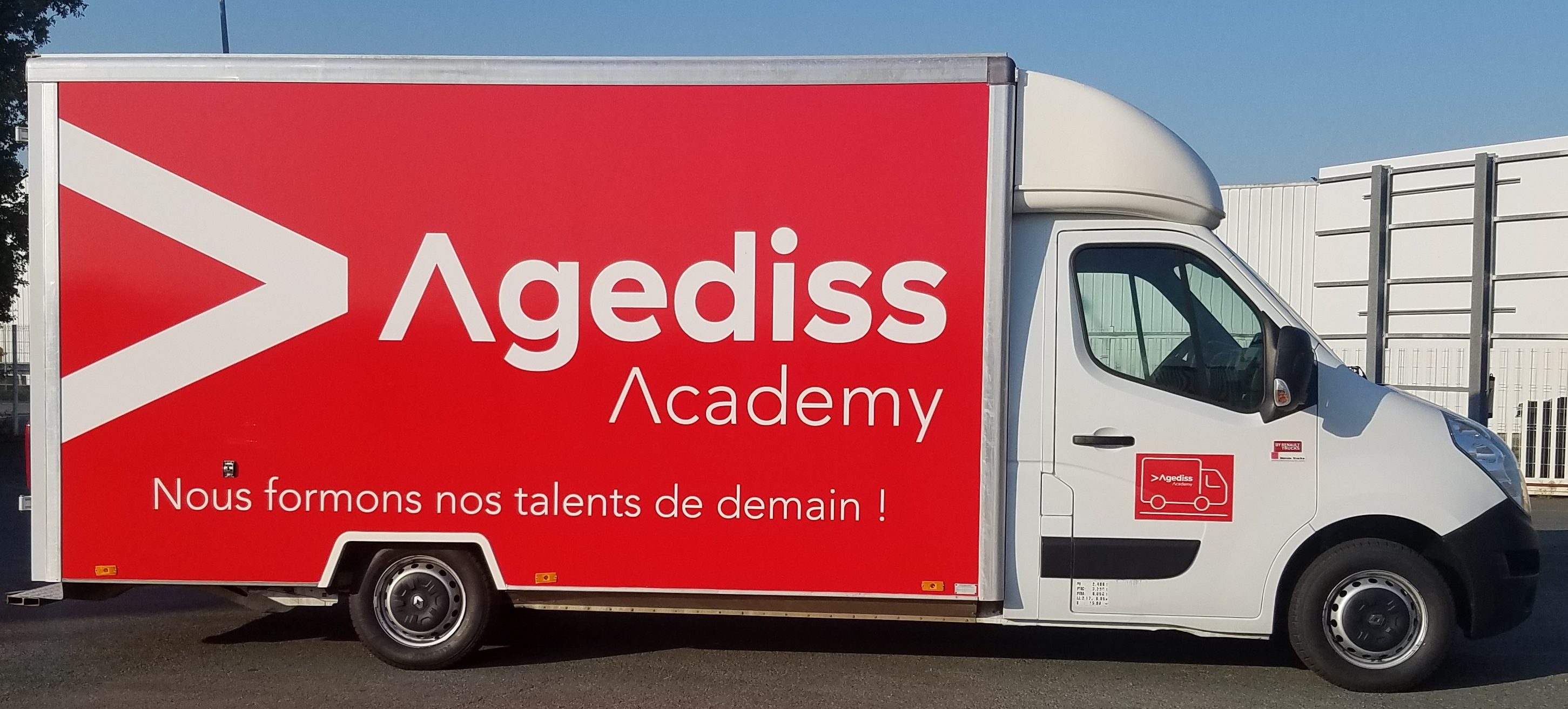 An all-purpose training centre that comes to the employees' workplace. Theoretical and practical workshops help improve performance in specific areas.
This convenient and comfortable training method provides a feeling of being supported thanks to the close relationship with the instructors.
Agediss certificates are given to employees who complete our internal training courses.
Young Managers Incubator: class of 2021
An Agediss training centre for our future talents. An adventure structured around immersive assignments. Under the guidance of mentors, our future managers share best practices.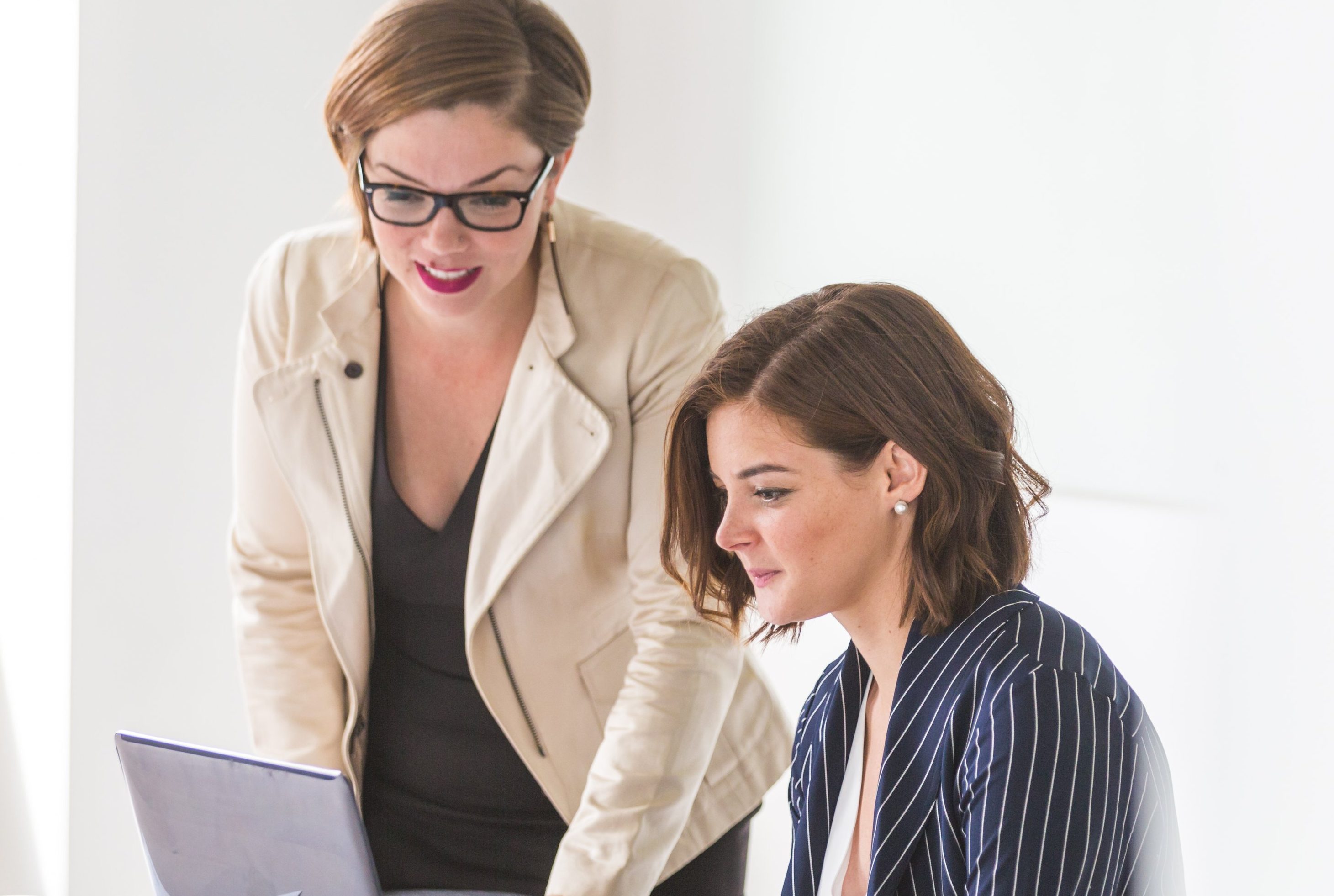 Gender equality index 2022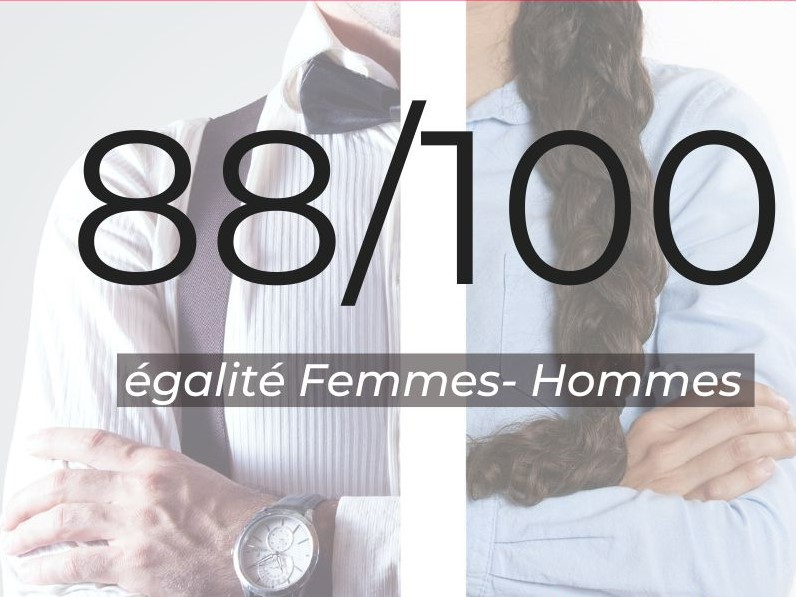 Gender pay gap indicator.
Gender pay increase gap indicator.
Gender promotion gap indicator.
Percentage of female employees whose salary increased in the year following their return from maternity leave.
Number of employees belonging to the underrepresented gender among the top 10 earners.